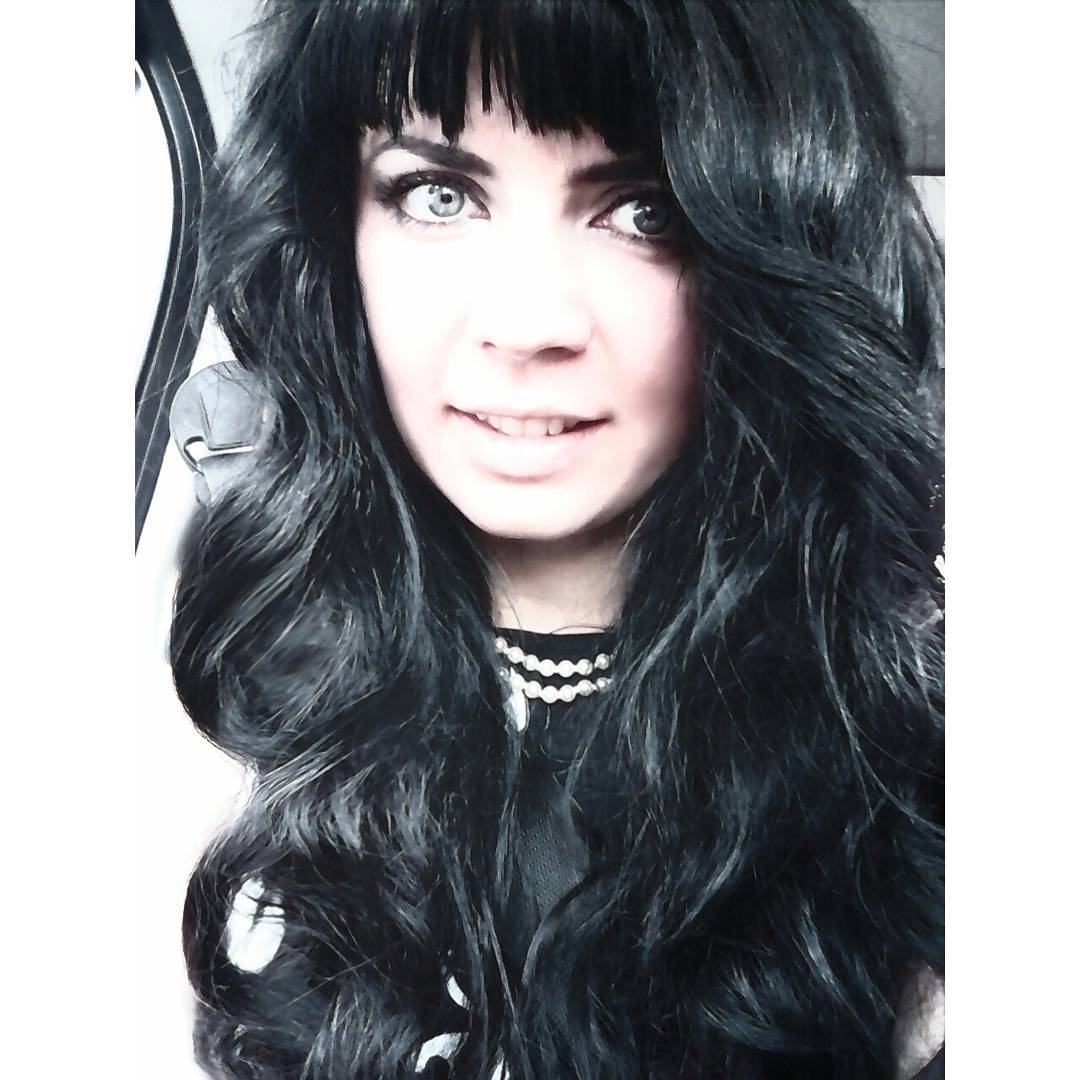 Welcome to jenniferkaya.com
My name is Jennifer Kaya and 'm a Montreal based fashion blogger, fashion designer & founder of Jennifer Kaya Collection Shop
Since my mom is a designer, I was exposed to fashion and stylish clothing at an early age. My mom directed a fashion theater and that's where I created my first fashion designs and I went on participating in several competitions. Although I studied law in school my first love was and always has been nice clothes, fashion, and creating new clothing designs that made me happy and made my friends happy.
I decided to start jenniferkaya.com to be able share my passion for fashion with you all.  Jenifer Kaya Online Trendy Clothing Boutique is your destination for the fashion you love! Life is too short to wear boring clothes. Dress to impress!! Here you will find affordable feminine, chic clothing for women.
In the blog you will find me sharing with you my daily styles, delicious recipes, life style tips and fashion tips on how to dress good and look chic.
I hope you enjoy jennifrkaya.com
Be happy and look fabulous !!!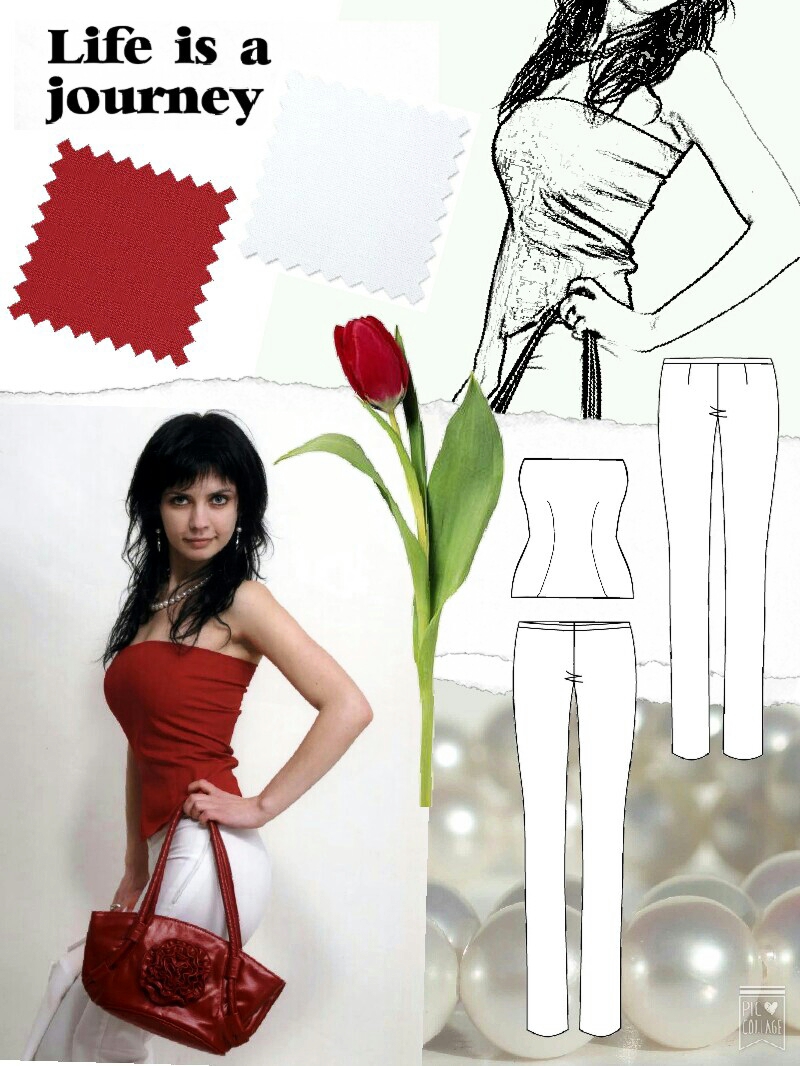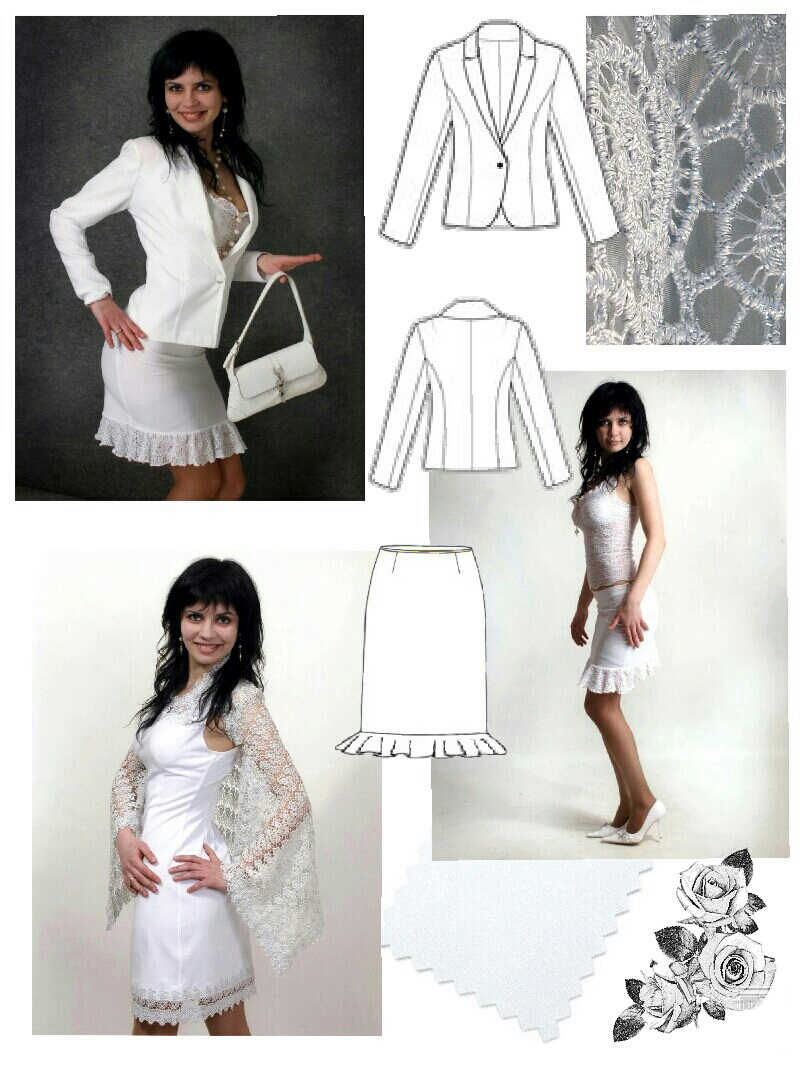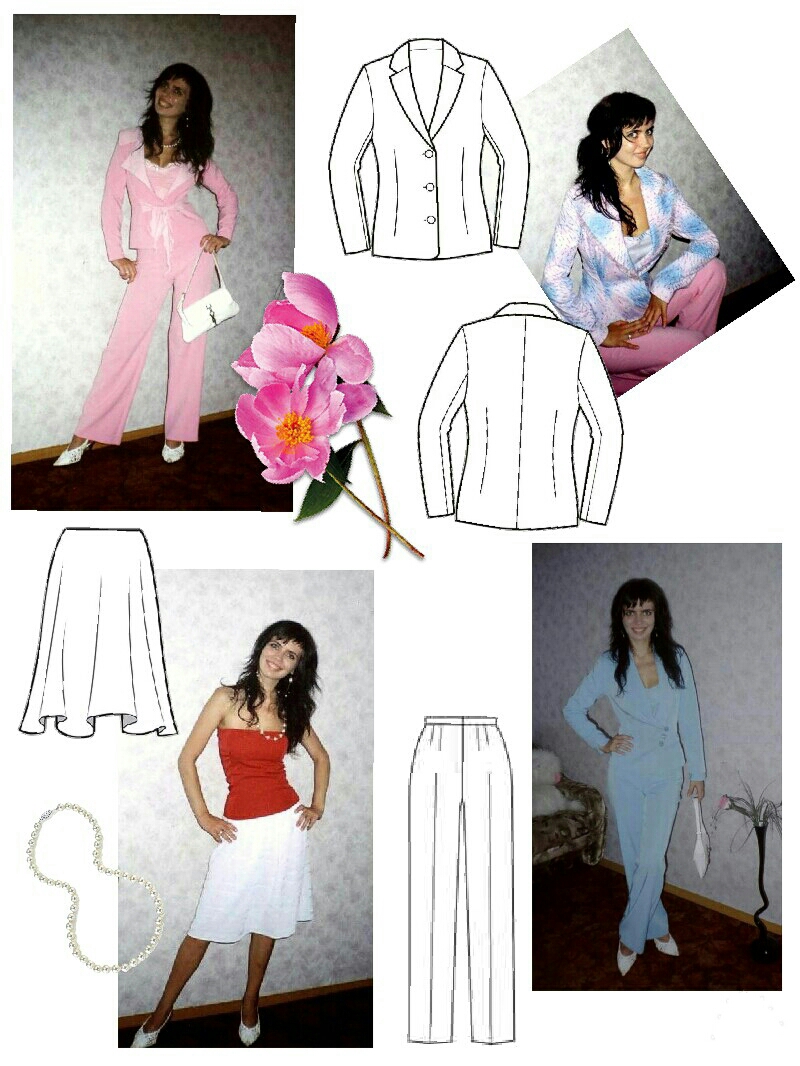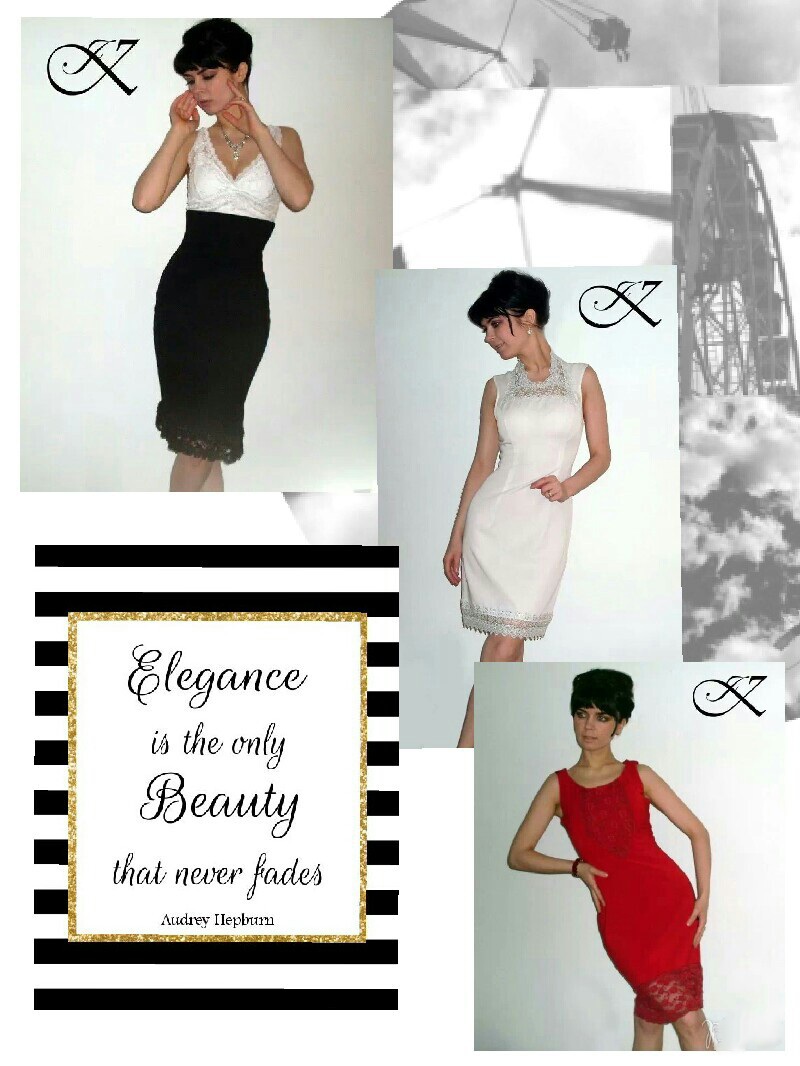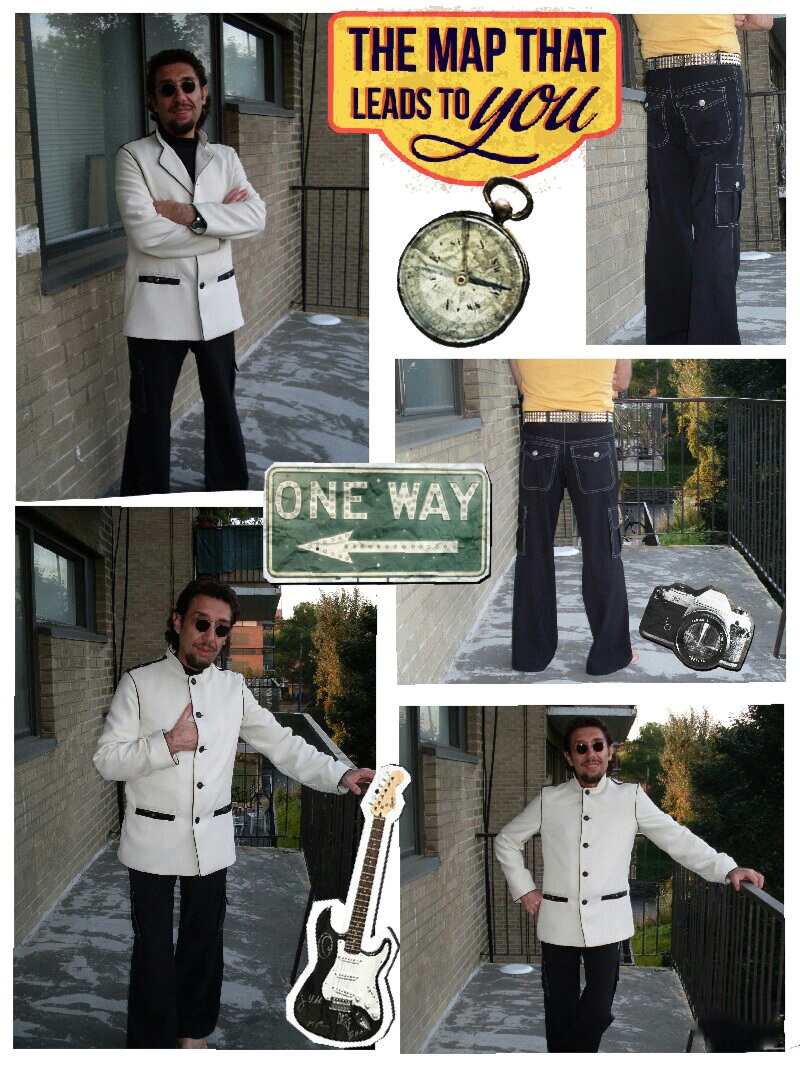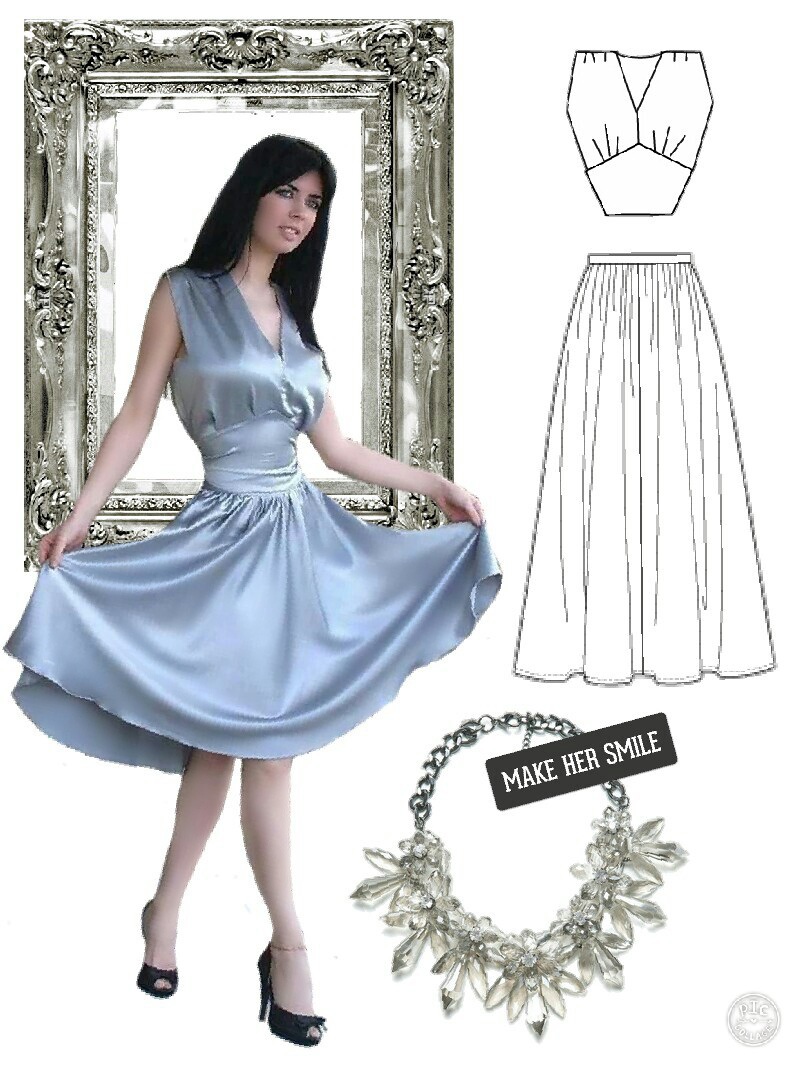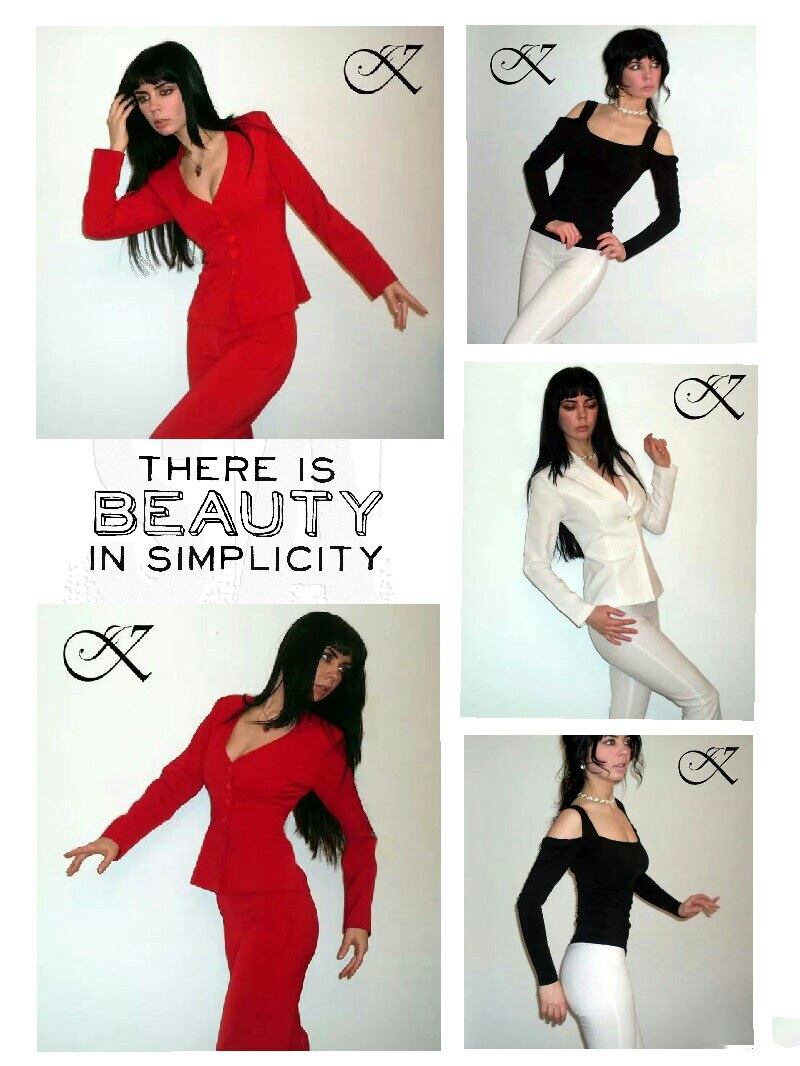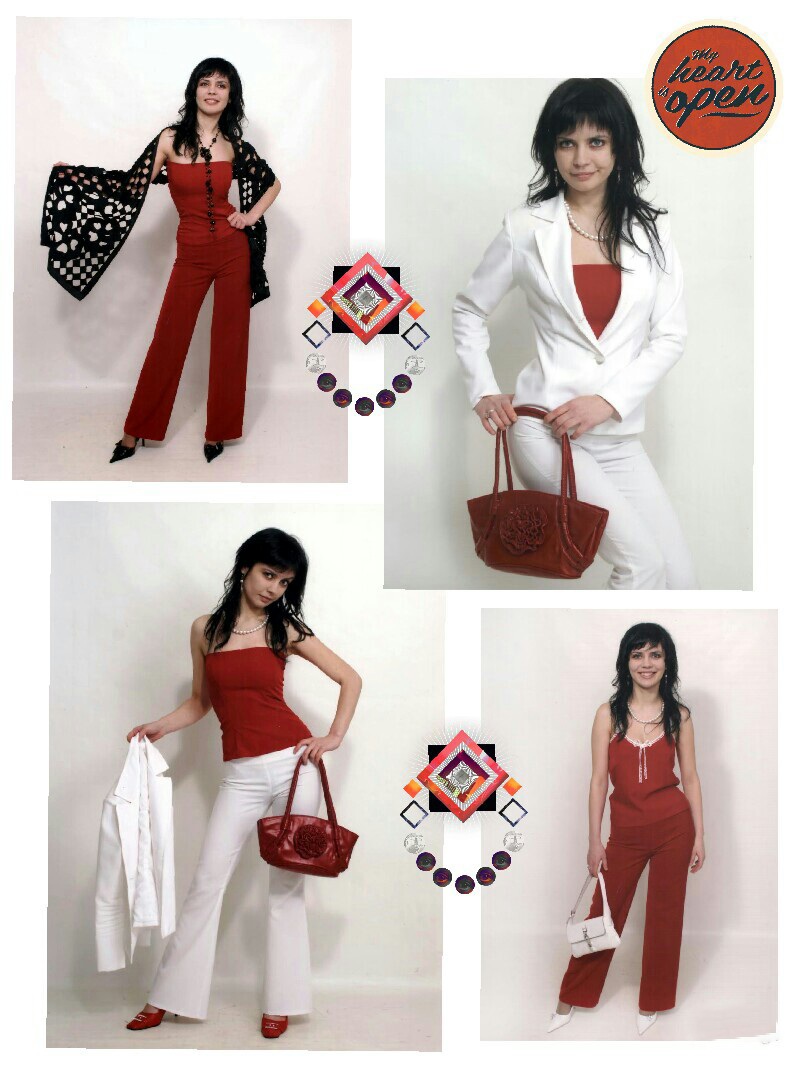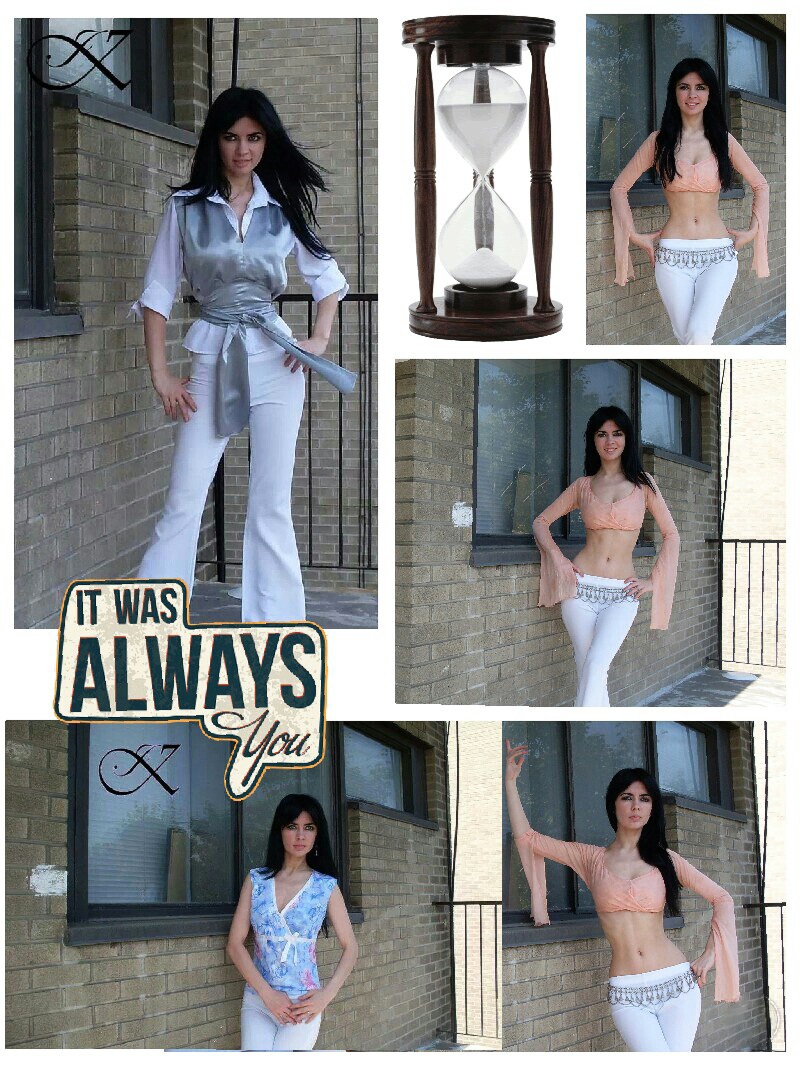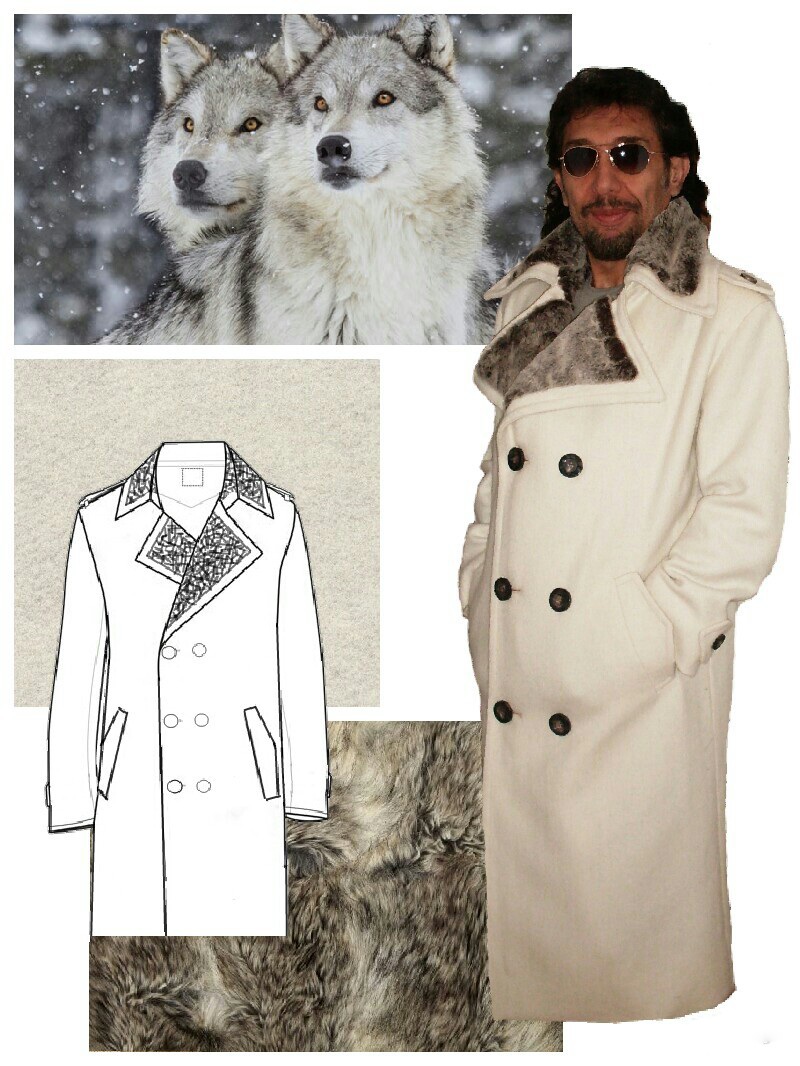 Wow, awesome boutique,….love the clothing and great service. Thanks Again. Really Great!!
This boutique is amazing, I can always find something special in here! Great place to shop  trendy women's clothes and I love fast shipping! Soo many good experiences from this, THANKS!
Love affordable trendy woman's clothes. I'm so happy I discovered this boutique!